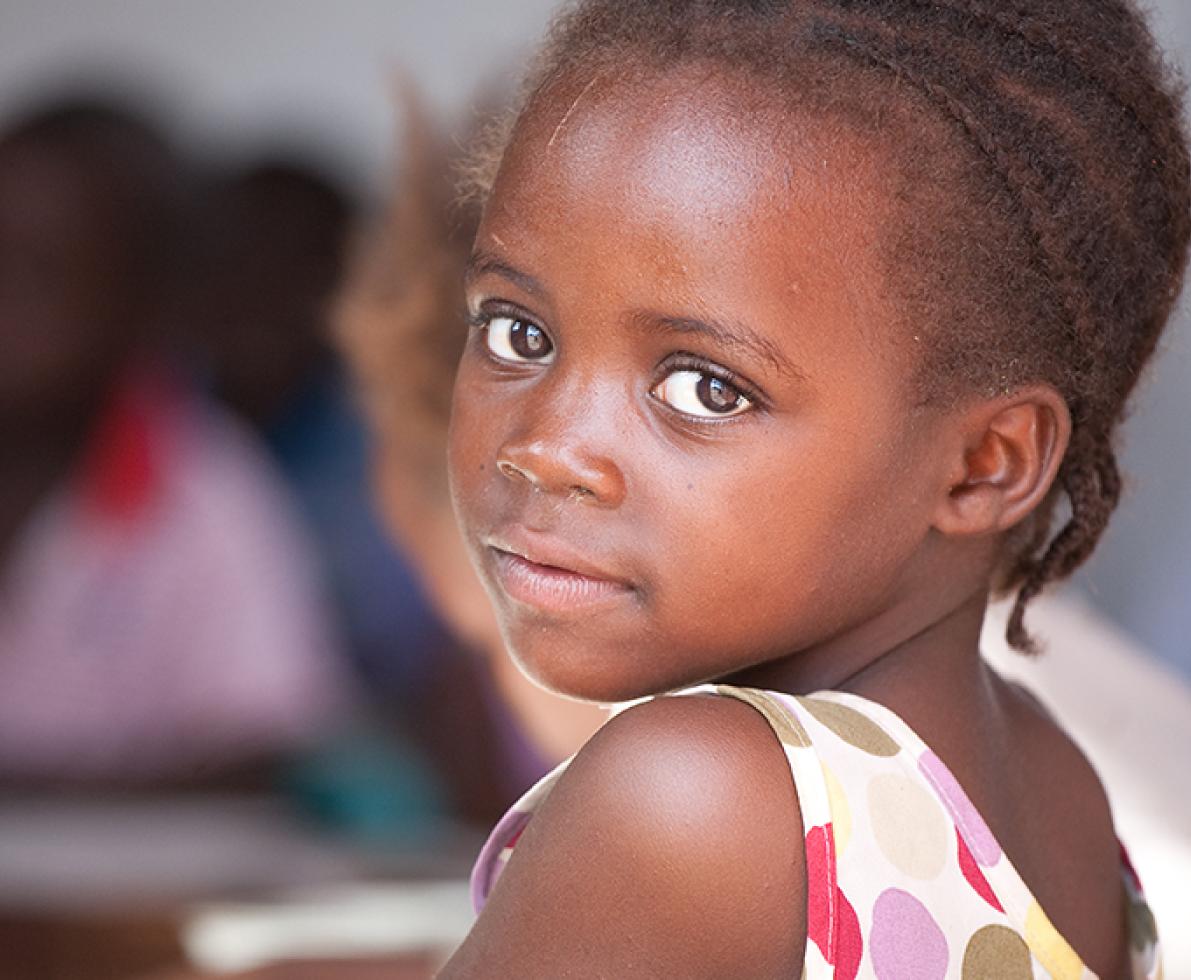 vso
Randstad partnered with VSO (Voluntary Service Overseas) in 2004 to support sustainability and fight poverty around the world.
Together our mission is to work towards empowering and building inclusive and prosperous societies across the globe.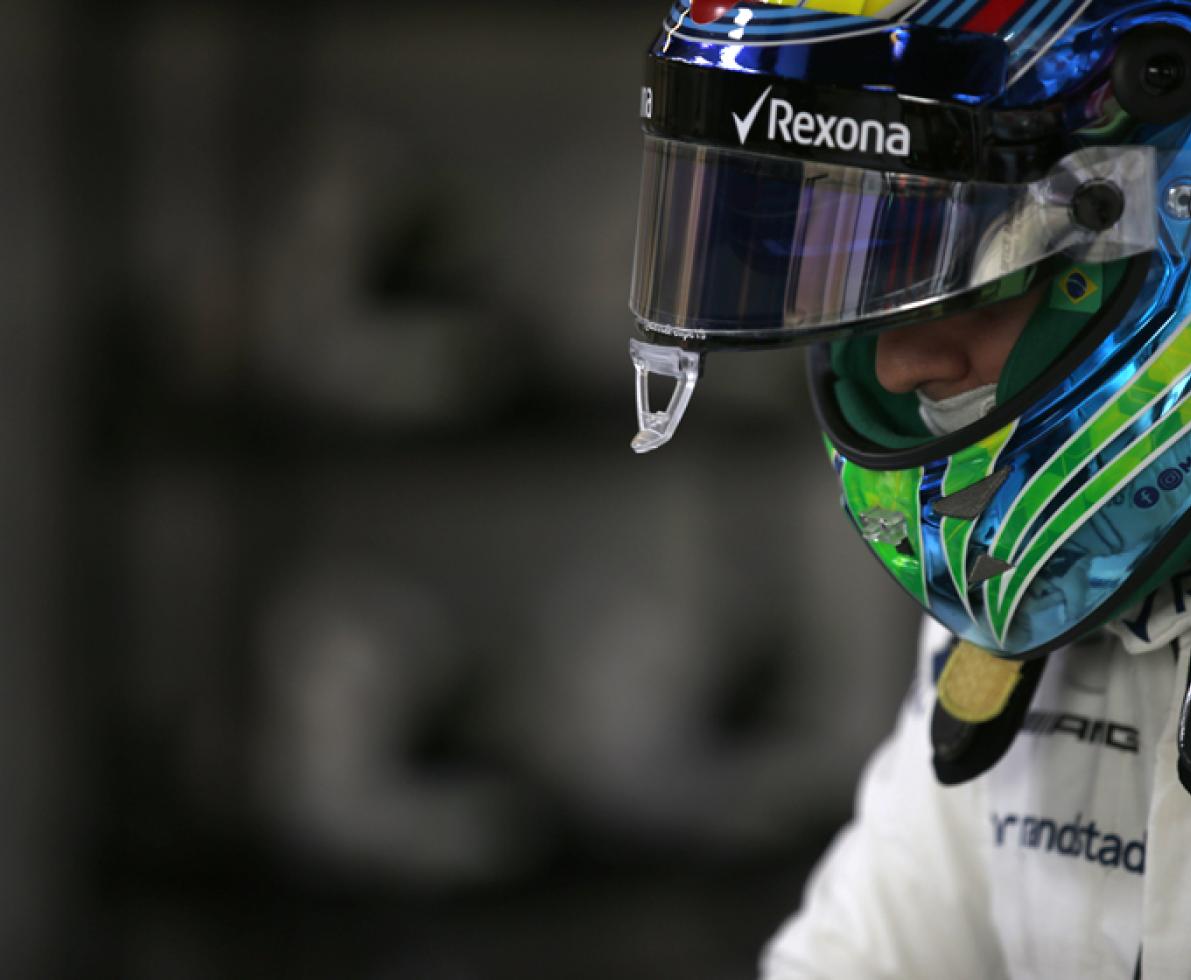 williams martini racing
Randstad has partnered Williams Martini Racing - one of the world's leading Formula 1 teams - since 2006.
Both companies drive a high performance culture and recognise that every member of a team impacts overall performance.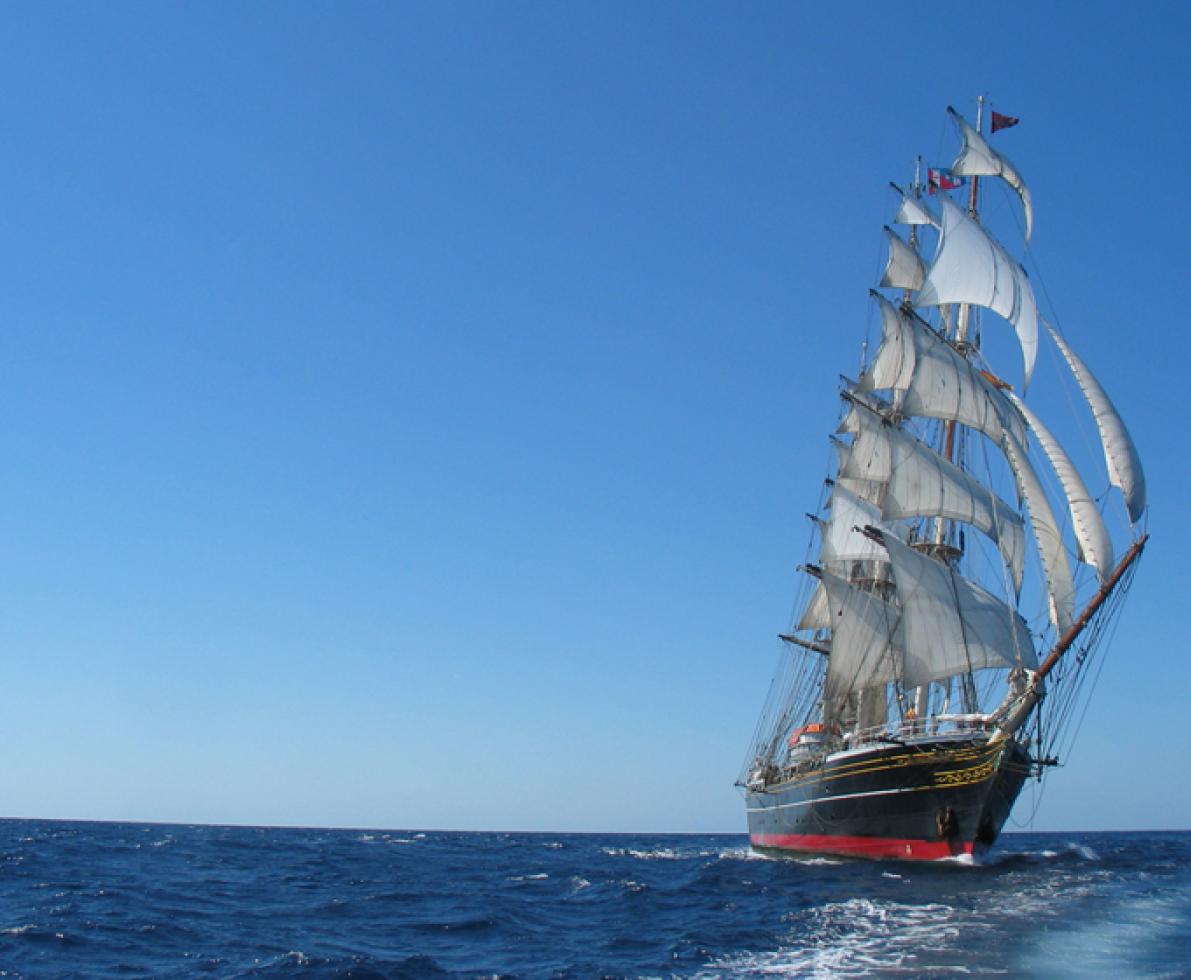 clipper staad amsterdam
Randstad's Clipper Stad Amsterdam is one of only two seaworthy clippers in the world.
Its construction in the 19th century provided work experience and training for 138 unemployed people, equipping them with the skills and confidence needed to succeed in the workplace.
clipper web site